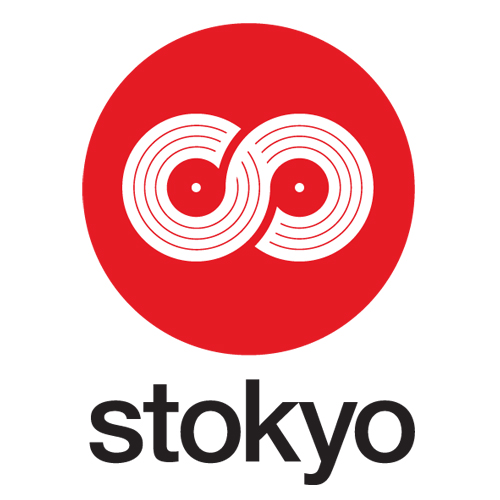 STOKYO specializes in the distribution of Premium DJ products, from hardware, software, accessories and analog records. manufacturing know how.
A STOKYO Original ...
The Black Box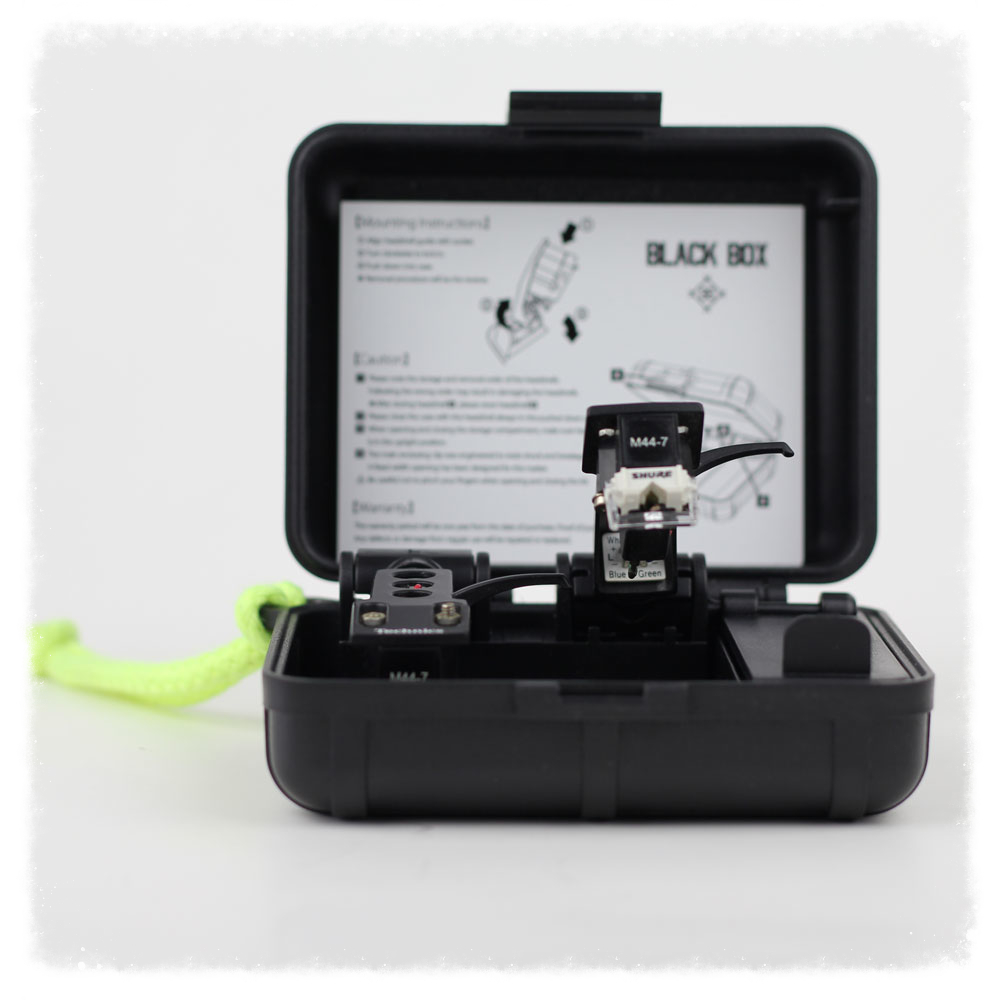 Specs:
Weight: 150g
Dimensions (exterior): 120 x 52 x 101
Hard/Soft case: Hard
Colours: Black/Red/Glow in the Dark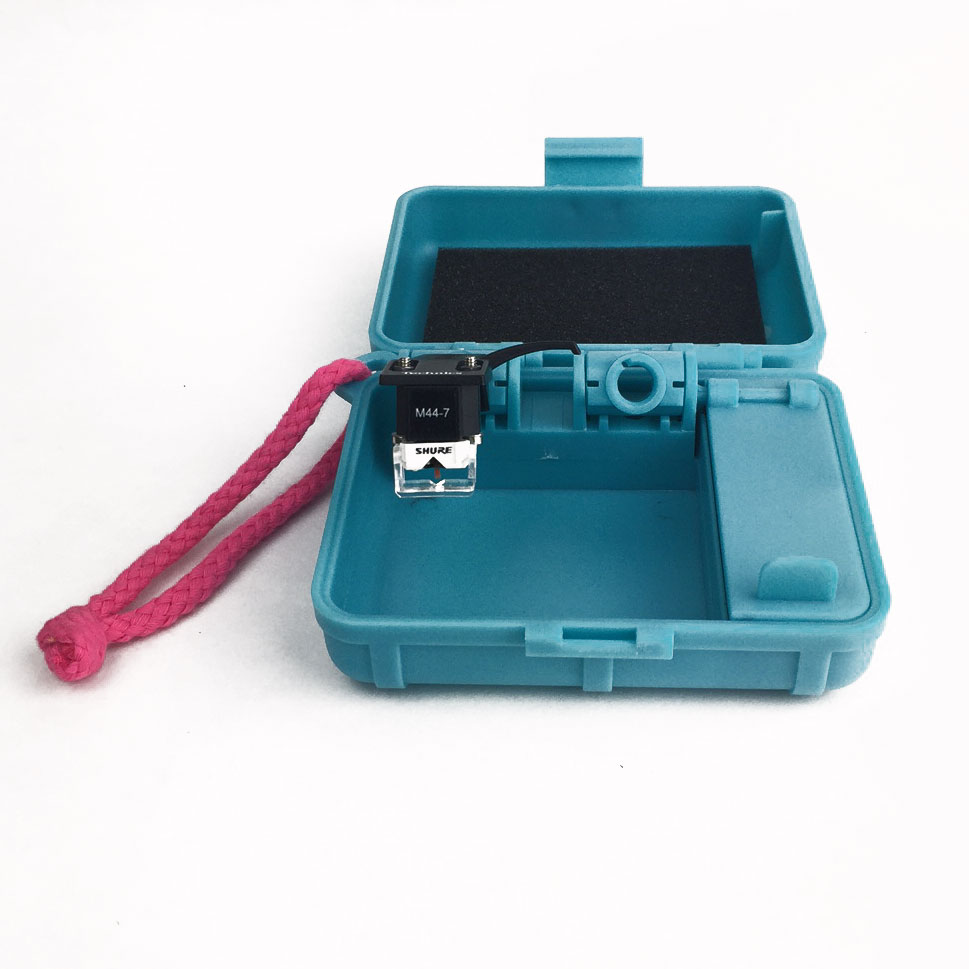 STOKYO has created the perfect Cartridge case based off of the top Professional DJ's from around the world.

Fits all brands with a secret store away compartment for extra stylus.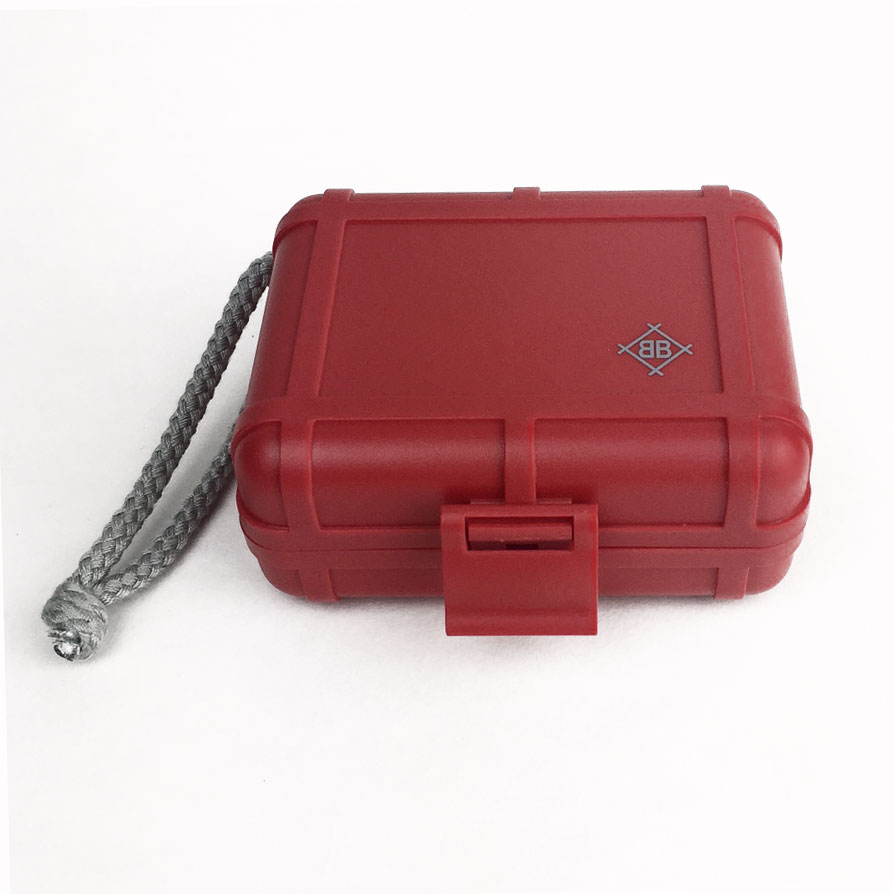 Feautures:
The compact case is designed to carry 2 cartridges
Universal - fits all brands!
A special secret compartment "Secret Stash", for all the extra stylus, screws, screwdrivers, cleaning products and other goodies
Compact and solid design: guaranteed to keep your equipment safe
Available in 3 colours