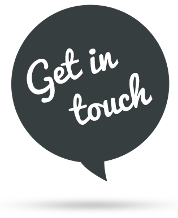 Keep up to date with products, news, sponsored events, and competitions at Scratch Pro Audio via our Facebook or Twitter pages.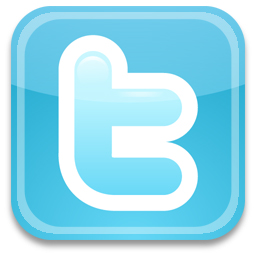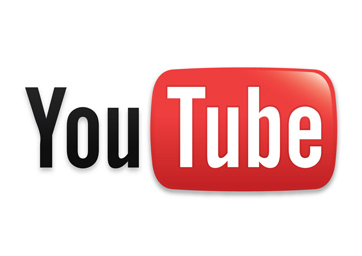 The world's smallest scratch tool
You can now enjoy scratching on the go with the new
With the use of a portable record player such as the Vestax Handy Trax, the Numark PT-01 or even with your smartphone or tablet with any dj app, you can now scratch anywhere, anytime.
Now Available Kutter Portable Fader.

Scratch Pro Audio are an independent Distribution company based in the United Kingdom. We stock a large range of products ranging from headphones to Professional in ear monitors, record maintenance to travel cases, adaptors and vinyl to slipmats and faders. If there is anything we stock that you may be interested in, or if you have a product you think we may be interested in stocking, please don't hesitate to contact us.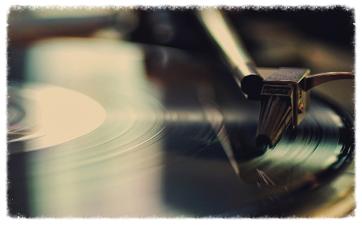 Slipsheets
Slipmats
Record Storage
Record Cases
Record Bags
Cd wallets and storage
Flight cases
Laptop Stand
Headphones
In-ear headphones
Professional In-ear headphones
Faders
Battle records
Cartridge and Control Vinyl storage