New Colour For
2018 Magenta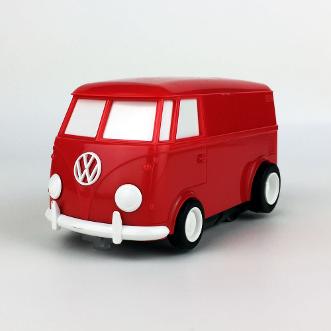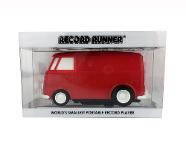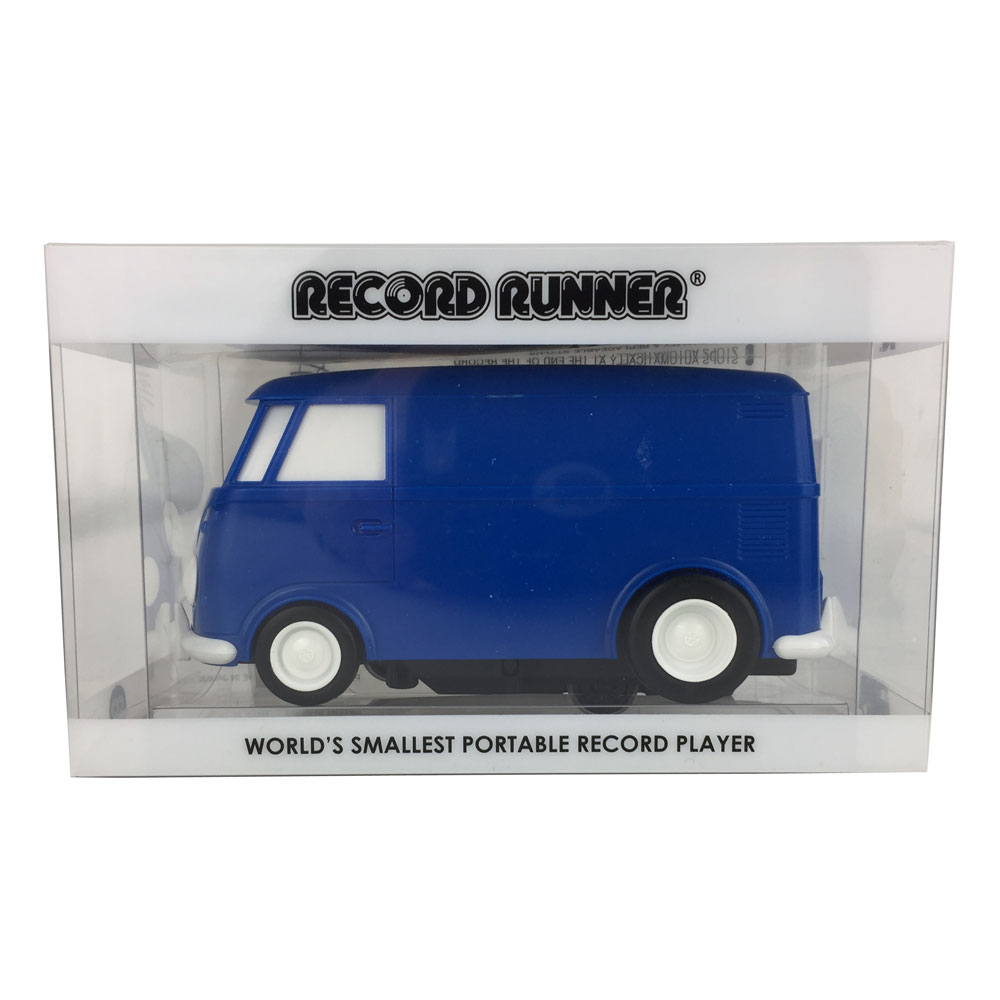 Features
Made in Japan
Ultra Fine Pitch Adjustment Knob
Stylus and Cartridge system, powered by Audio Technica (Replaceable needle)
33 1/3 RPM Records Only
Motor, Amplifer & Speaker are built in
Battery Life: 90min (2 x AAA Alkaline batteries)
Volume control
Automatic stop function at the end of the record
LED Track/Power light
On and Off switch with two speeds for temperature and environment settings
Officially licensed Volkswagon product.
Colours: Royal Blue/Cherry Red/Magenta
The world's smallest Portable Record Player.
As the world's smallest portable vinyl record player, the RECORD RUNNER is for anyone whether a DJ, record collector or a simple music lover.
It is a self-contained record player, small enough to fit on the palm of your hand.
Just place it on any 33 1/3 rpm vinyl record and listen to it play.
Totally re engineered from the past 35 year old
model, the RECORD RUNNER is ALL NEW!
We have made drastic measures to improve the quality from our older model.
They are hand built, assembled, and MADE IN JAPAN.
Available in Cherry Red and Royal Blue
Whether shopping for vinyl records, checking out the stash at your local garage sale or listening to your old man' s disco records (or your own), the RECORD RUNNER is a definite must.
Amaze everyone with the RECORD RUNNER.