Innovative Distribution Solutions
Scratch Pro Audio is a sales, distribution, marketing and brand management company with over fifteen years experience in the audio industry. Our dedicated team of sales and marketing professionals are all music industry professionals themselves who really understand what an audio brand needs to reach its target market and, more importantly, generate vital sales. Unlike other companies, we are not afraid to take an innovative approach to distribution to ensure that your brands and products receive the exposure and sales they deserve.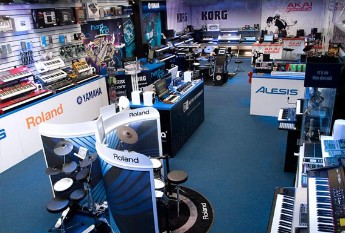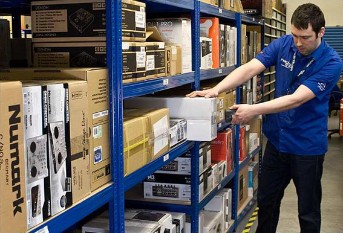 Our aim is to manage your brands effectively and get your products stocked through our network of re sellers across the UK. This network will be managed and maintained on a regular basis through regular communication and site visits, so that the staff will have all the latest information on each brand and products and how best to sell it effectively. We will encourage our retail partners to push each brand through a programme of promotions; these will vary from in store demonstrations and special offer incentives, to detailed online marketing campaigns and unique events. We will ensure that each retailer is stocked with all the latest promotional material and give this high prominence in their premises and on their online stores.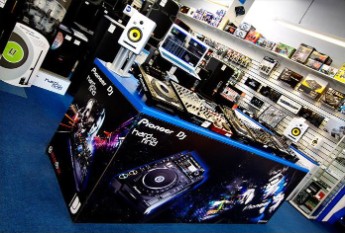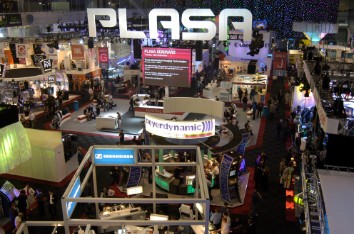 A key part of the Scratch Pro Audio business is our dedicated marketing team which works hand in hand with our sales force to ensure the highest possible exposure for your brand and products. As well as working with our contacts within the traditional print media, trade magazines and specialist DJ/dance music titles to ensure regular news stories, product tests, subscription offers and competitions, we dedicate considerable time to e‐marketing. Our willingness to embrace new technologies and marketing techniques, including viral videos and interactive web campaigns, means we can offer you an unparalleled "all in one" sales, marketing and distribution solutions.