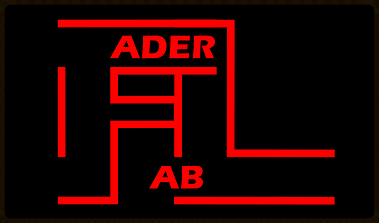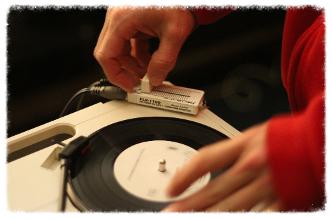 You can also plug in your portable record player, such as the Vestax Handytrax or the Numark PT-01 to create a true analogue portable scratch station.
Hook up some lush speakers with an Aux jack and it's easy to create a party wherever you go... or..... if you've just got an itch to scratch.
Ability to use it left or right handed
Handy keychain attachment with carabiner
minijack to minijack cable
Grab one now to practice your cuts on the move!
The world's smallest scratch tool.
You can now cut anywhere, anytime with Fader Labs Frisk Fader.
You can cut anywhere, anytime with the use of your iphone, ipad, android or other devices with the use of one of the many downloadable apps available on the market today....
Apps include:
Flare Scratch
Baby Scratch
Turntable DJ Deck
You can use the Frisk Fader to cut it up like you would on the turntables.